Welcome To The Home of Gladiator Hosting. We Offer An IPTV Service With A Wide Variety Of Live Tv From Around The World. This Service Is Available On Various Platforms Or Devices. Have A Look Around To Find The Best Package For You.
WHY CHOOSE US
WE'RE DIFFERENT
We give you TV at low, low cost. Whats the secret??…ALL YOU NEED IS INTERNET! 
 Compatible with Android Devices, Apple Devices, Tablets, Smart TV's, FireSticks, and Laptops
These 10gbps servers are situated around the world giving you the best connection possible for buffer free viewing.
These guys keep the cogs turning and are on hand to make sure you have an uninterrupted viewing experience.
Gladiator Hosting Subscription Services
 Staying connected….for less
We are Offering The Perfect Package for you.
ALL YOU NEED IS INTERNET!!
DROP CABLE AND SAVE THOUSANDS EVERY YEAR!!
GET ALL YOUR CHANNELS FOR LESS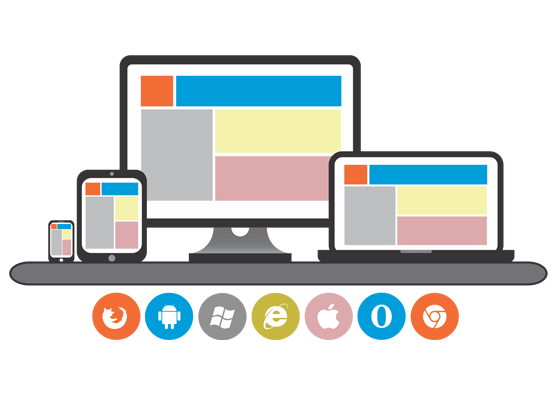 Compatability
We support:
Android devices
Apple devices iOS and Firesticks
Tablets,Laptops, and SmartTV's
Enigma and MAG Available!
One of the cheapest alternatives to cable! Better than being stuck with Netflix and Hulu all the time.
I have this installed on my phone so I can watch my shows at work during the slow hours. Love the savings too.
I tried the dish companies and was only saving a few dollars. This isn't even a bill to me, and I get a legion of channels.
Aaron Ross